About Hibernian Estates
Frank Kelly has twenty years experience as a property services provider, having operated auctioneering businesses in North County Dublin and the East Coast region. He has now launched Hibernian Estates in Dublin City Centre.
Our Commitment at Hibernian Estates is to offer a new vision and a new approach with a most cost effective and well managed professional service.
Whether you are buying or selling a property in the residential or commercial market we can offer a wide range of skills:
Residential Sales
Residential Letting
Commercial
Valuations
Meet your Sales Team – Working for YOU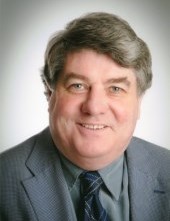 Frank Kelly BA, QFA
Founder & Partner
20 years + experience in the Leinster property market. Specialising in Pre 63 investment properties, residential and commercial site & licensed premises.
Frank is a Qualified Financial Advisor, and has qualifications in Business, Law and Engineering.
License Number 003857.
Phone number: 086-078 6797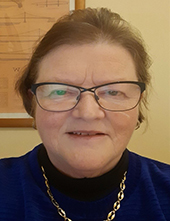 Ann Kelly
Property Consultant, Marketing and Administration
Co-founder, Hibernian Estates.
Over twenty years experience in property: involved in sales, lettings and marketing.
Background in Real Estate, Retail and Tourism.
Phone number: 089-6145131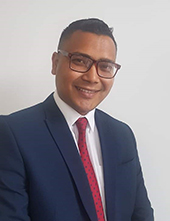 Saiful Bhuiyan
Senior Negotiator
Saiful Bhuiyan is a Senior Negotiator at Hibernian Estates with local knowledge, in buying, selling, renting, and investing in Dublin 8 and Dublin City area.
Saiful, who has worked for several years in Real Estate in East London, studied at the University of Sunderland graduating with a B.Sc in International Business.
With a background in Sales and Lettings, he has built up extensive skill and expertise of residential sales and lettings in the Leinster area since 2018.
Phone number:

085-835 8075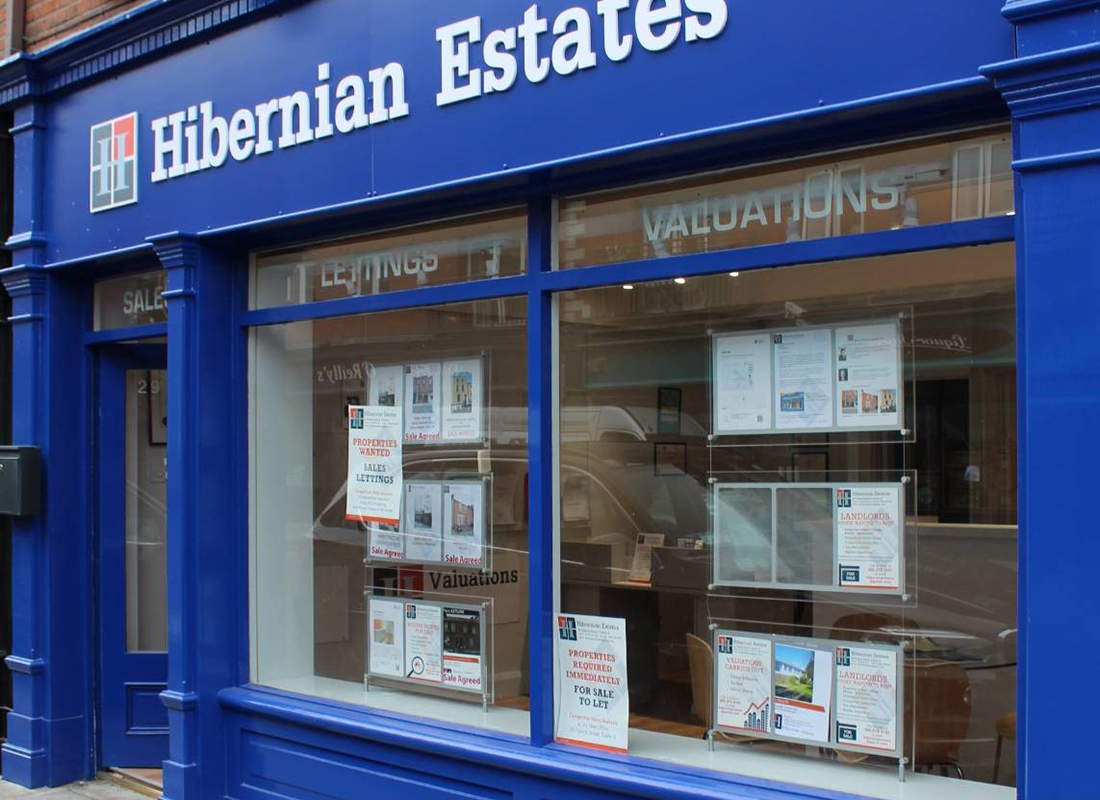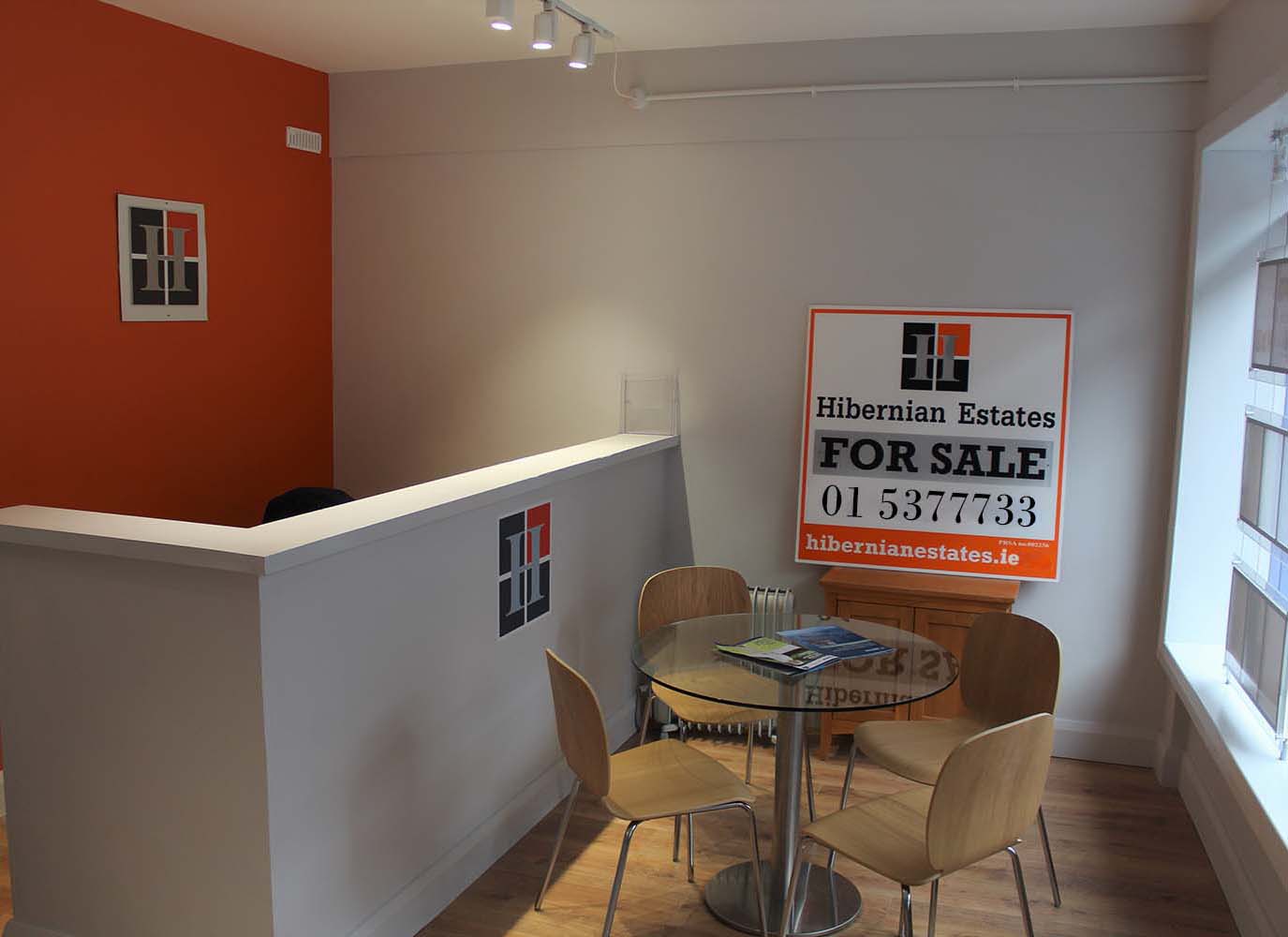 Quick Links
Home
About Us
Sales
Lettings
Valuations
Property Management
Contact Us