Valuations Experience
In addition to our sales experience, we have provided services to landlords and tenants, and have a comprehensive overview of the property services sector. This allows us to see property valuation from an investment perspective, in addition to understanding the more subjective factors of local demand.
We maintain active contact with a broad range of other property services providers and associated professionals. We constantly monitor the property price register in our target areas, and other sources of price data; we balance this knowledge with experience and expertise.
Frank Kelly holds a degree in economics from UCD.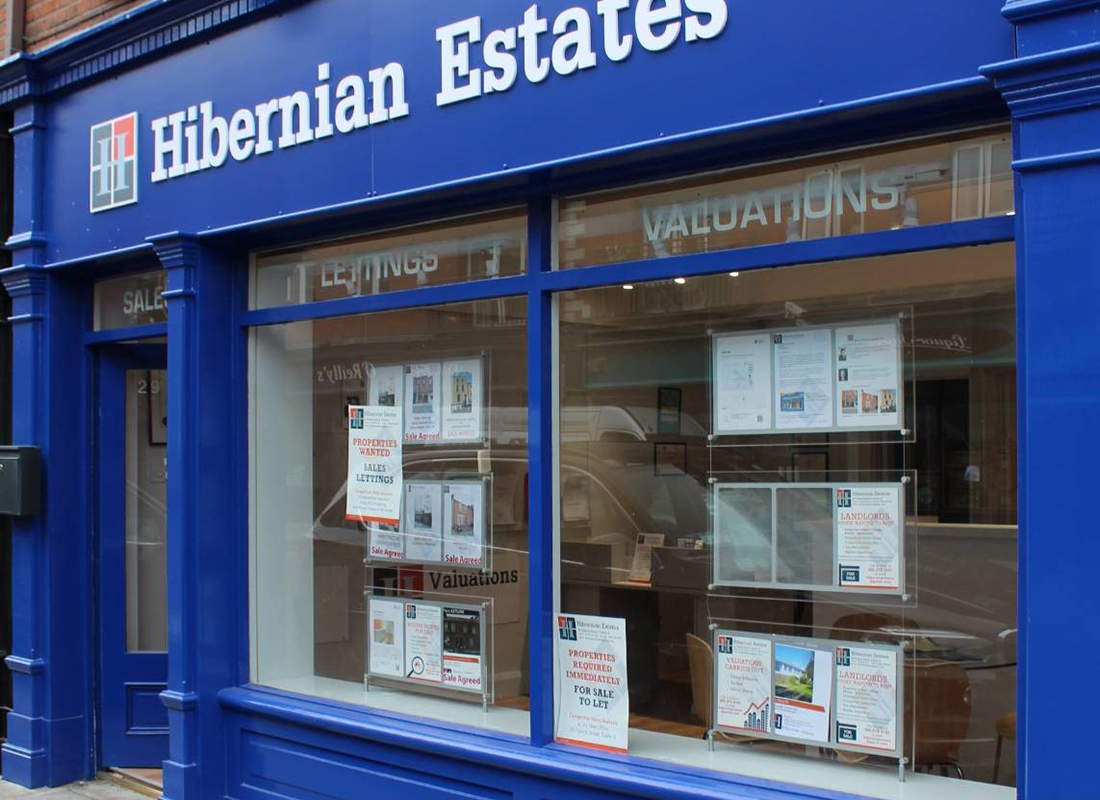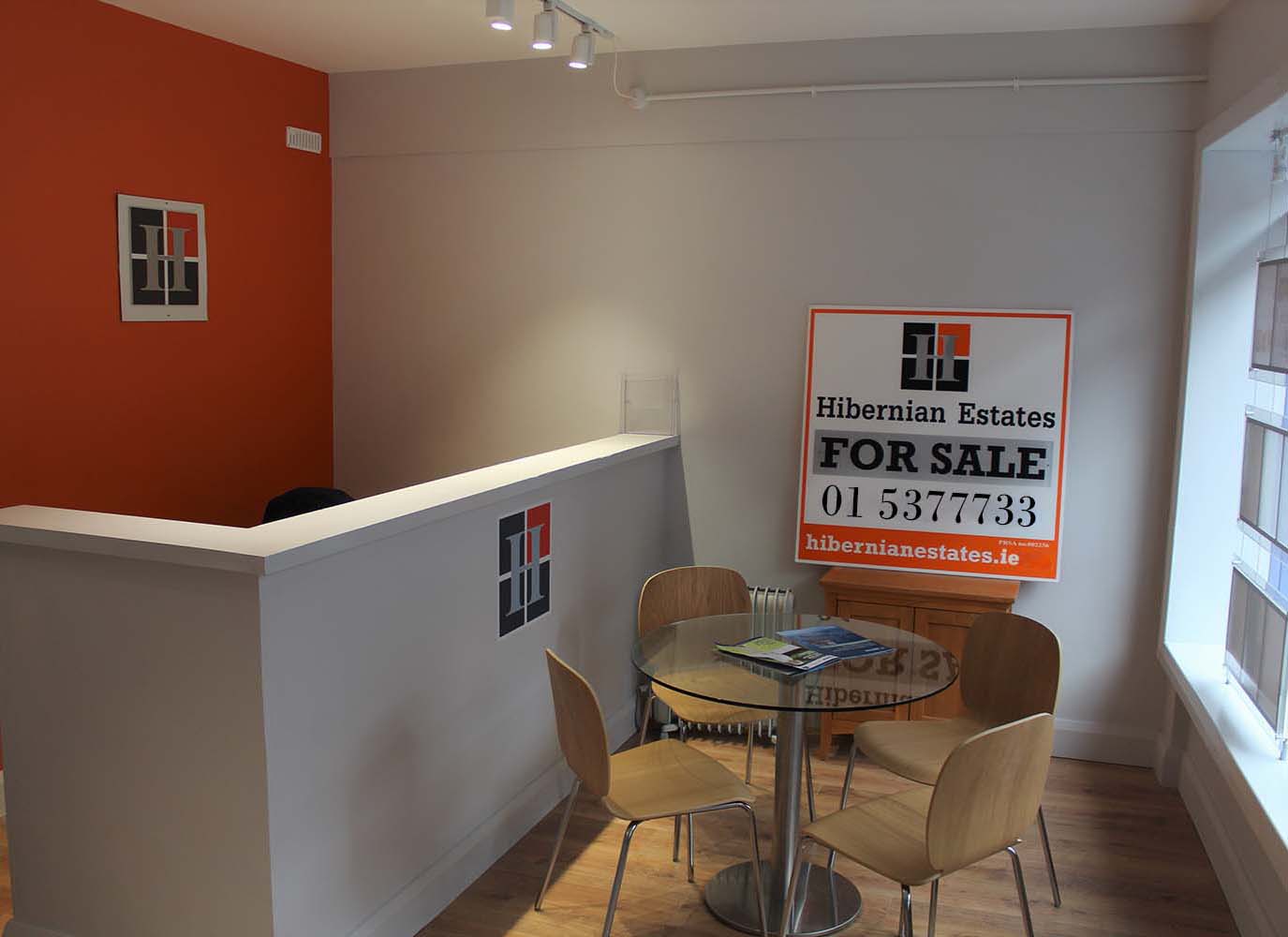 Quick Links
Home
About Us
Sales
Lettings
Valuations
Property Management
Contact Us