Welcome to Hibernian Estates
Our Services go beyond just providing safe and serene homes suited to a variety of sizes and unique family needs. We have twenty years experience as a property services provider and we are specializing in Property Sales, Lettings, Valuations & Management.
Who We Are
Estate Agents
Valuers
Auctioneers
What We Do
Lettings & Valuations
Property Management
Property Sales
Hibernian Estates Services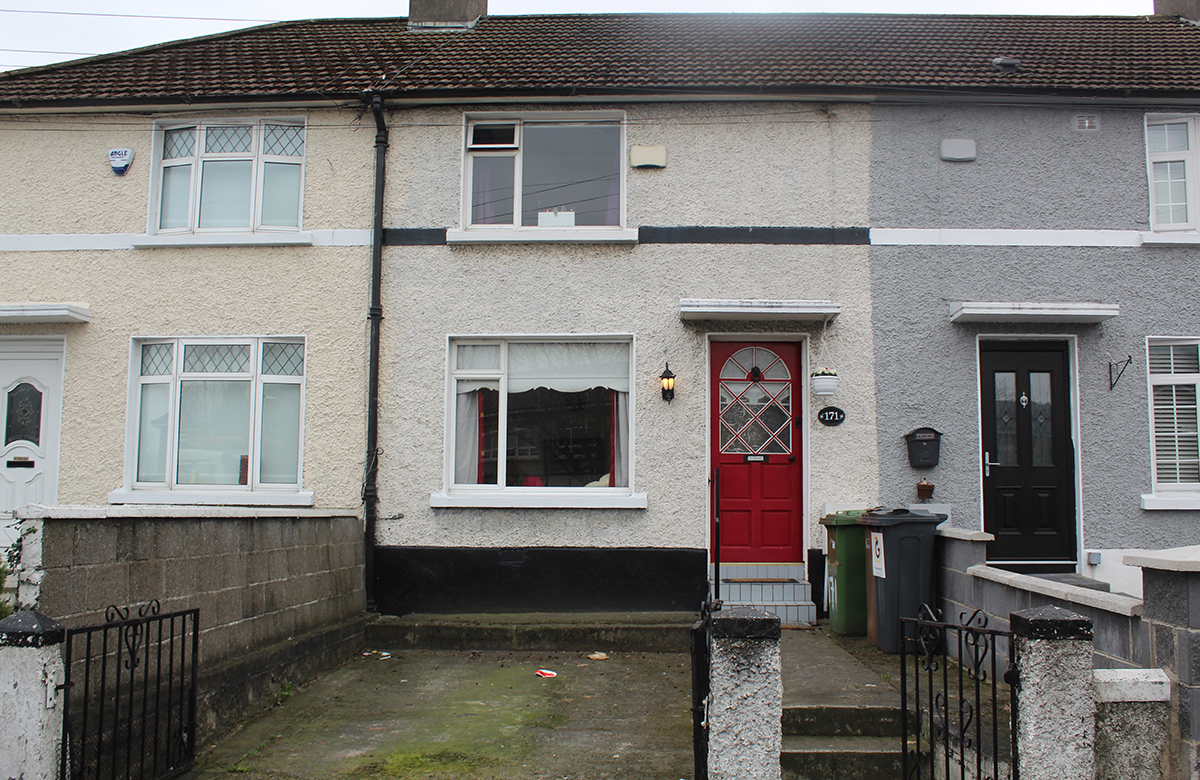 Sales
If you want to learn more about Professionalism and Experience, Our Style and Our Mission, Design and Presentation Services, Locality, Knowledge of Target Market & more, you should click on the button below to get to our sales information page.
Lettings
Read more about Tenant Selection and Vetting, Marketing and Professional Networking, Preparing Rental Agreements, Supervision and Inspection & more with a click on the button below.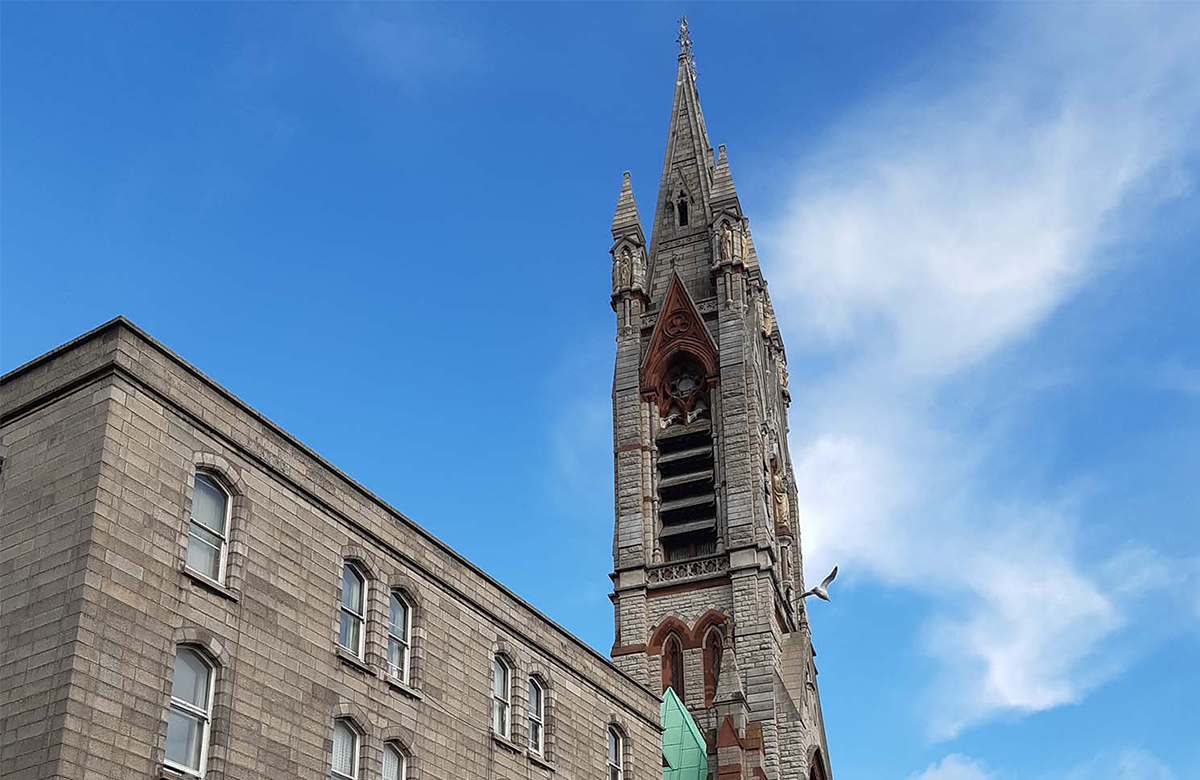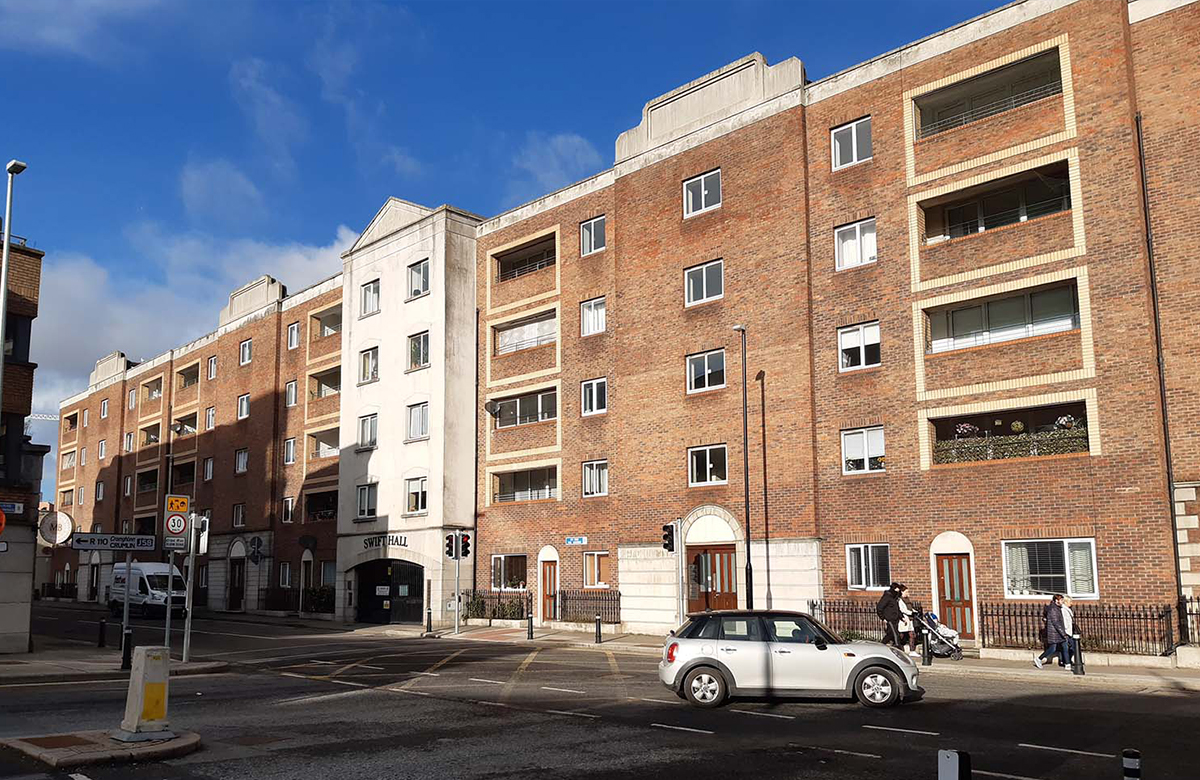 Valuations
In addition to our sales experience, we have provided services to landlords and tenants, and have a comprehensive overview of the property services sector. Read more about the Valuations Experience with a click on the button below.
Property Management
Learn more about Hibernian Estates' property management services, about which the company has gained experience during its long career. Click on the button to read more.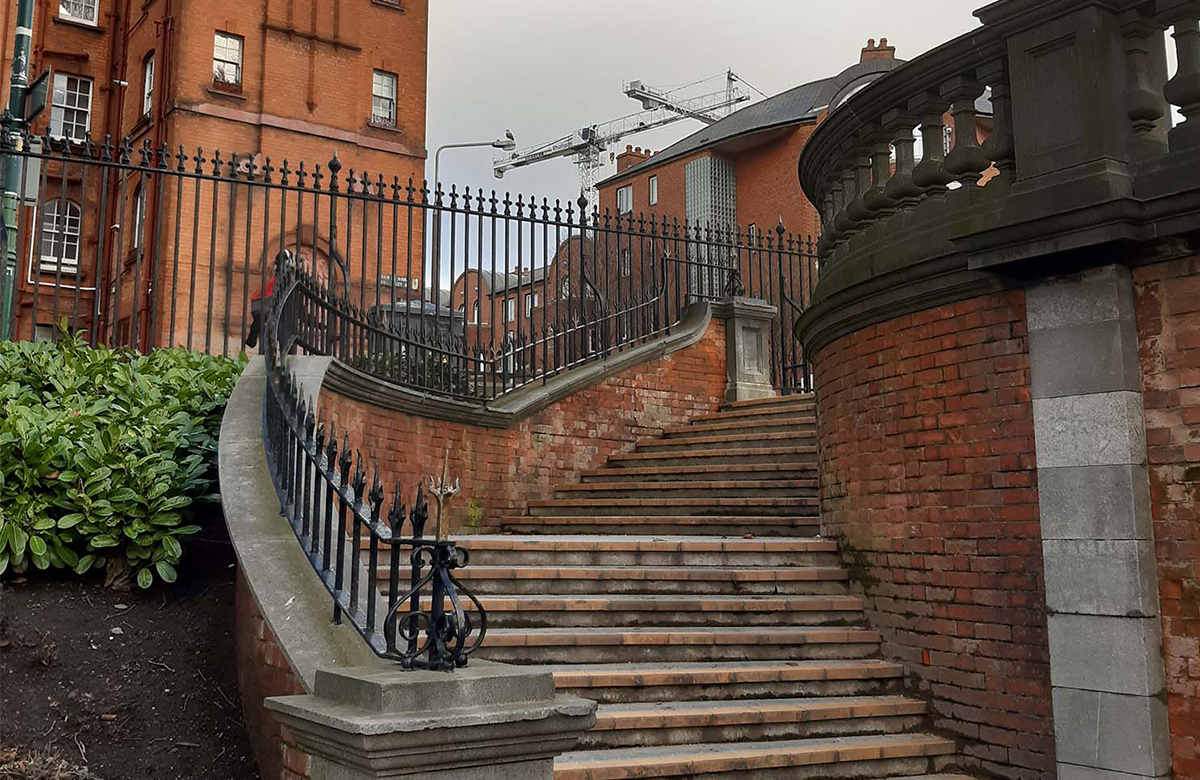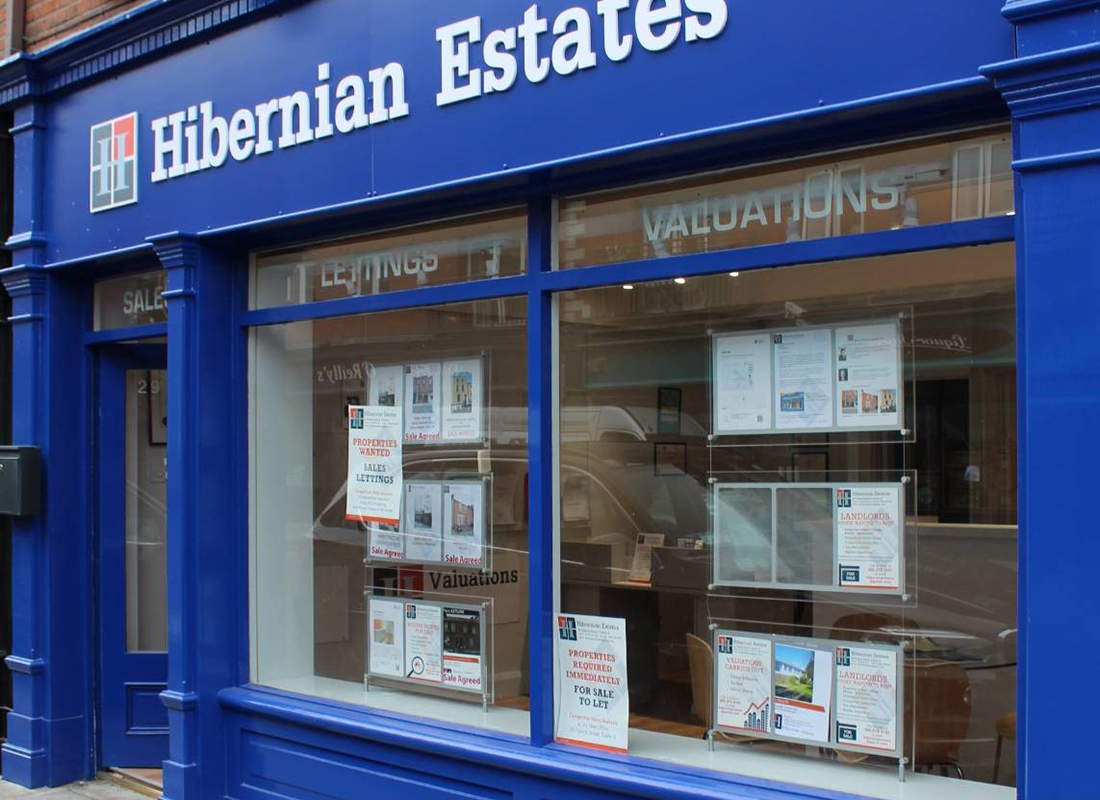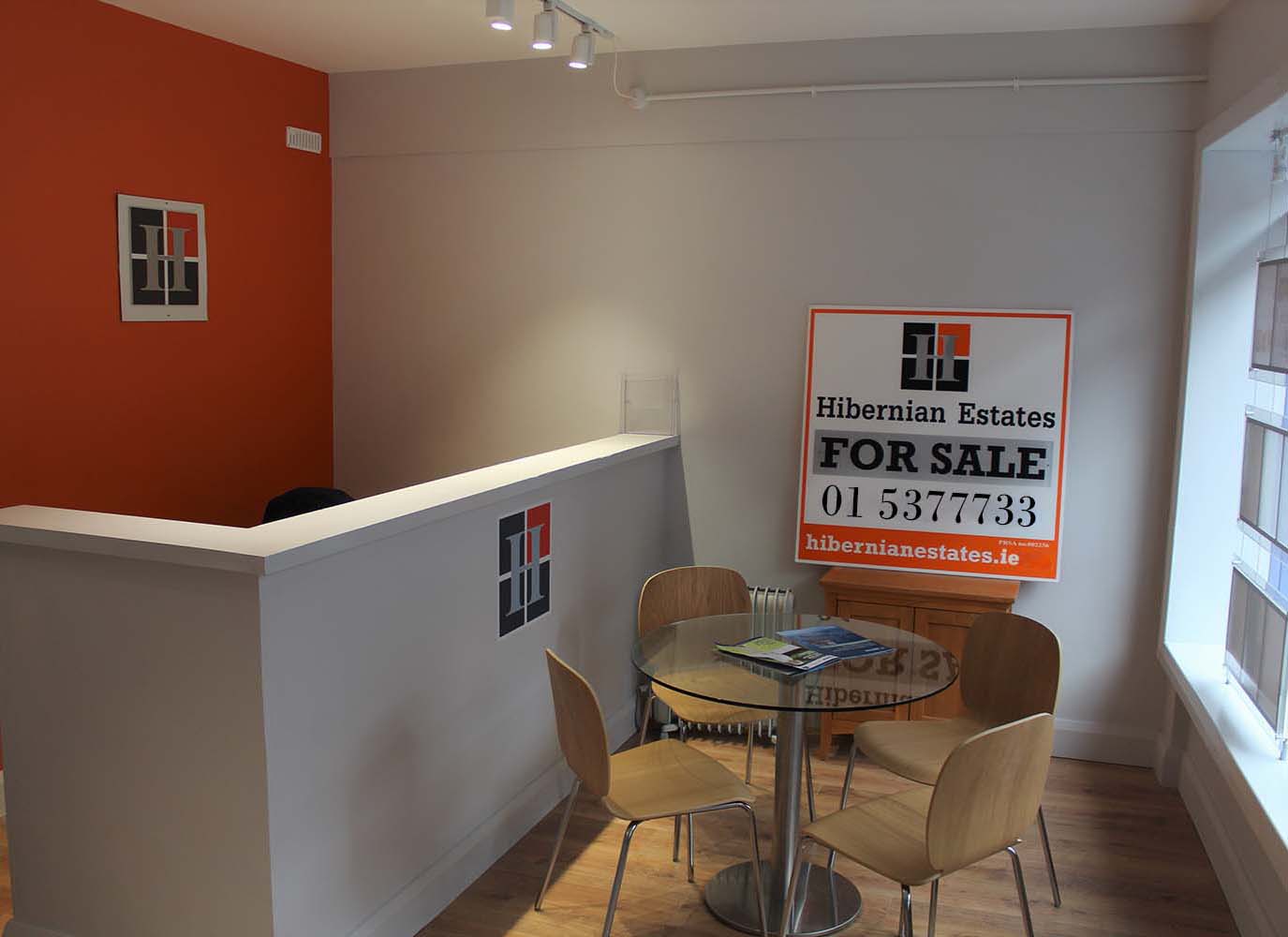 Quick Links
Home
About Us
Sales
Lettings
Valuations
Property Management
Contact Us