Lettings
We offer a complete service to landlords and investors to assist in managing and letting properties. We are your one stop shop for property management.
Tenant Selection and Vetting
Tenant selection is a critical skill in the management of a property investment. We offer the service of vetting and gathering references from prospective tenants, and advising you on tenant selection.
Marketing and Professional Networking
Your property will be listed on our own online database, and we can arrange a marketing strategy including online and offline advertising to meet your needs. This will give you the best possible chance of getting the ideal tenant- within an affordable and highly targeted advertising budget!
We also have a number of partner agents throughout the Dublin region, and we can leverage this network to get you the best tenants for long term stable and lucrative lettings.
Preparing Rental Agreements
We provide standard forms for all common types of rental agreements, and can advise on the selection of appropriate terms for your exact needs; such as choosing the duration of the tenancy, payment arrangements and the level of the deposit.
Supervision and Inspection
We offer inspection services on an ongoing basis, in tandem with rent collection and financial management of the tenant relationship. The frequency of inspections can be agreed with Hibernian Estates according to the needs of the landlord, and can include scheduled inspections and spot checks to ensure that all terms of letting agreements are adhered to.
Quality Service to Tenants
The most profitable tenancies are always long term relationships where re-letting costs are minimised and where tenants value their home and their relationship with the property owner. As such, strong relationship- building is an invaluable quality of our service to landlords. As with all aspects of our business, Hibernian Estates will represent you and your property to the highest standard.
Advice on Legal Requirements
As a landlord, you must comply with a range of legal requirements. Such obligations range from registering with the PRTB (Private Residential Tenancies Board) and ensuring the safety of the property for use.
Hibernian Estates can provide services to assist you in meeting these legal requirements.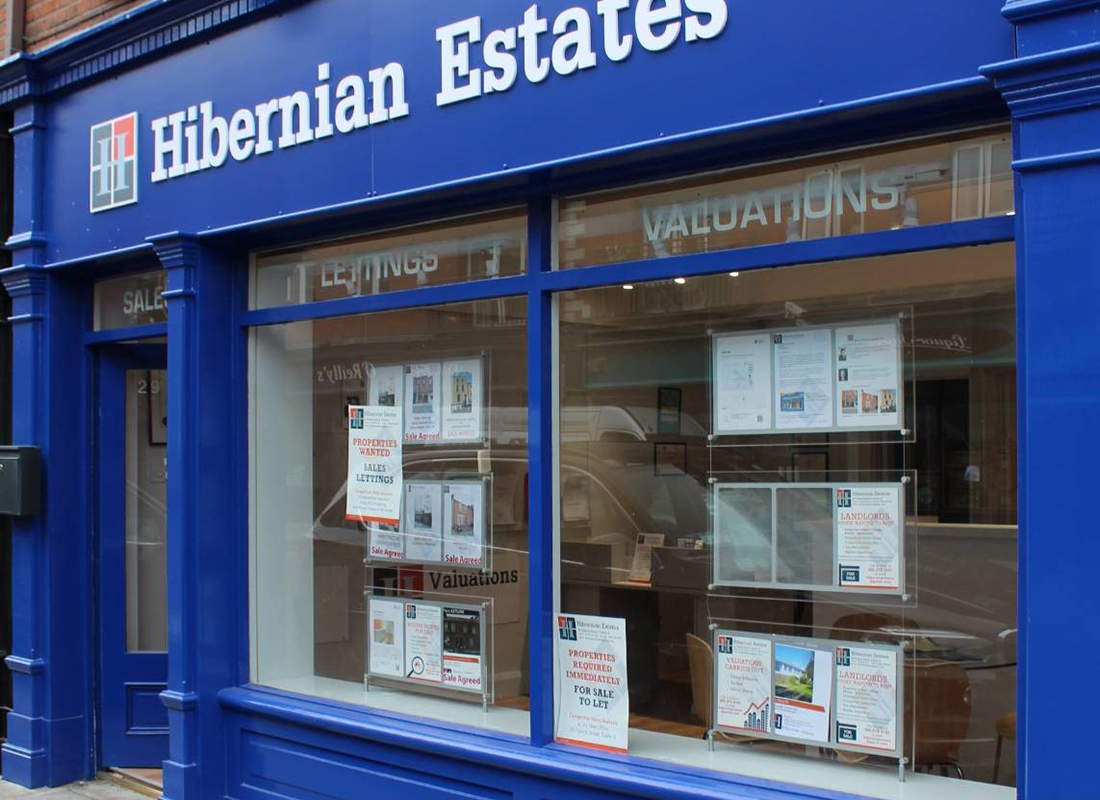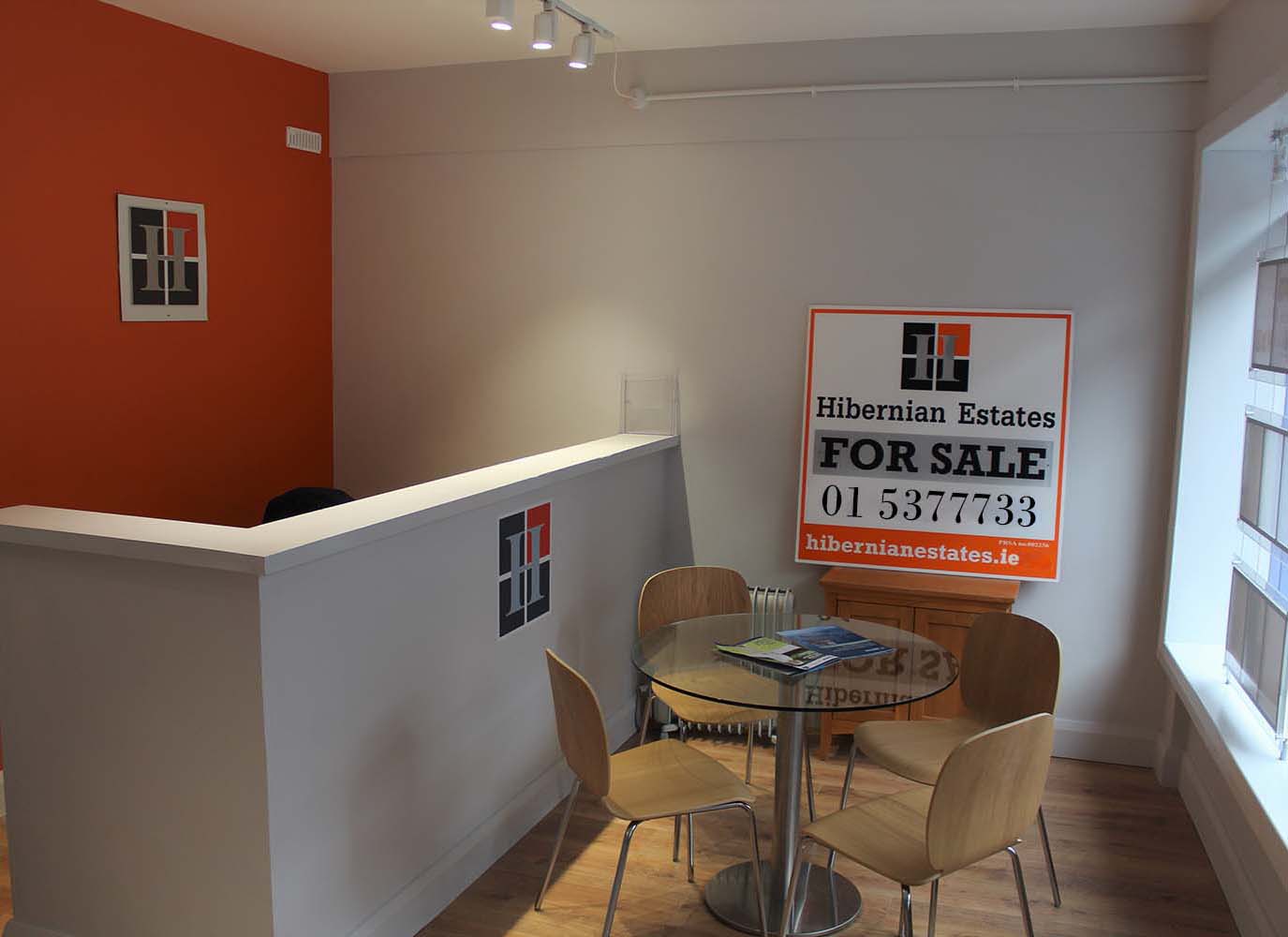 Quick Links
Home
About Us
Sales
Lettings
Valuations
Property Management
Contact Us