Property Management
Management Record Keeping
Accurate and comprehensive records are key to the stability and success of any property investment; these records range from schedules of contents, to records of property inspections, tenant requests for maintenance or improvements, and of course records of payments.
Our record keeping system can provide a variety of management reports to assist in the financial management of your property investments.
Please discuss the available options with Hibernian Estates
Property Maintenance
The practical side of property ownership can prove difficult for many investors, particularly those who balance a small number of investment properties with a full time job. Tasks such as meeting a tradesperson to arrange a maintenance visit, or simply moving large items of furniture can be stressful and inconvenient.
We have a wide range of contacts in the construction industry, and we are in regular contact with a panel of maintenance contractors to cover the South Dublin area, and the East Coast.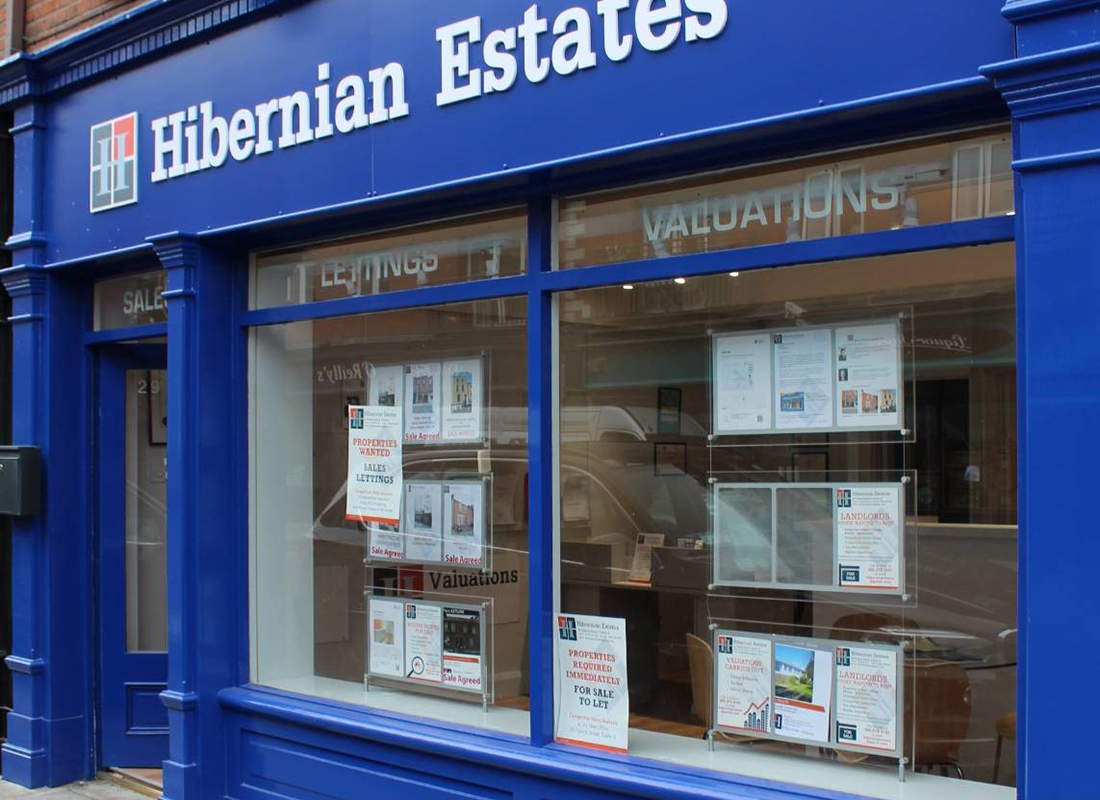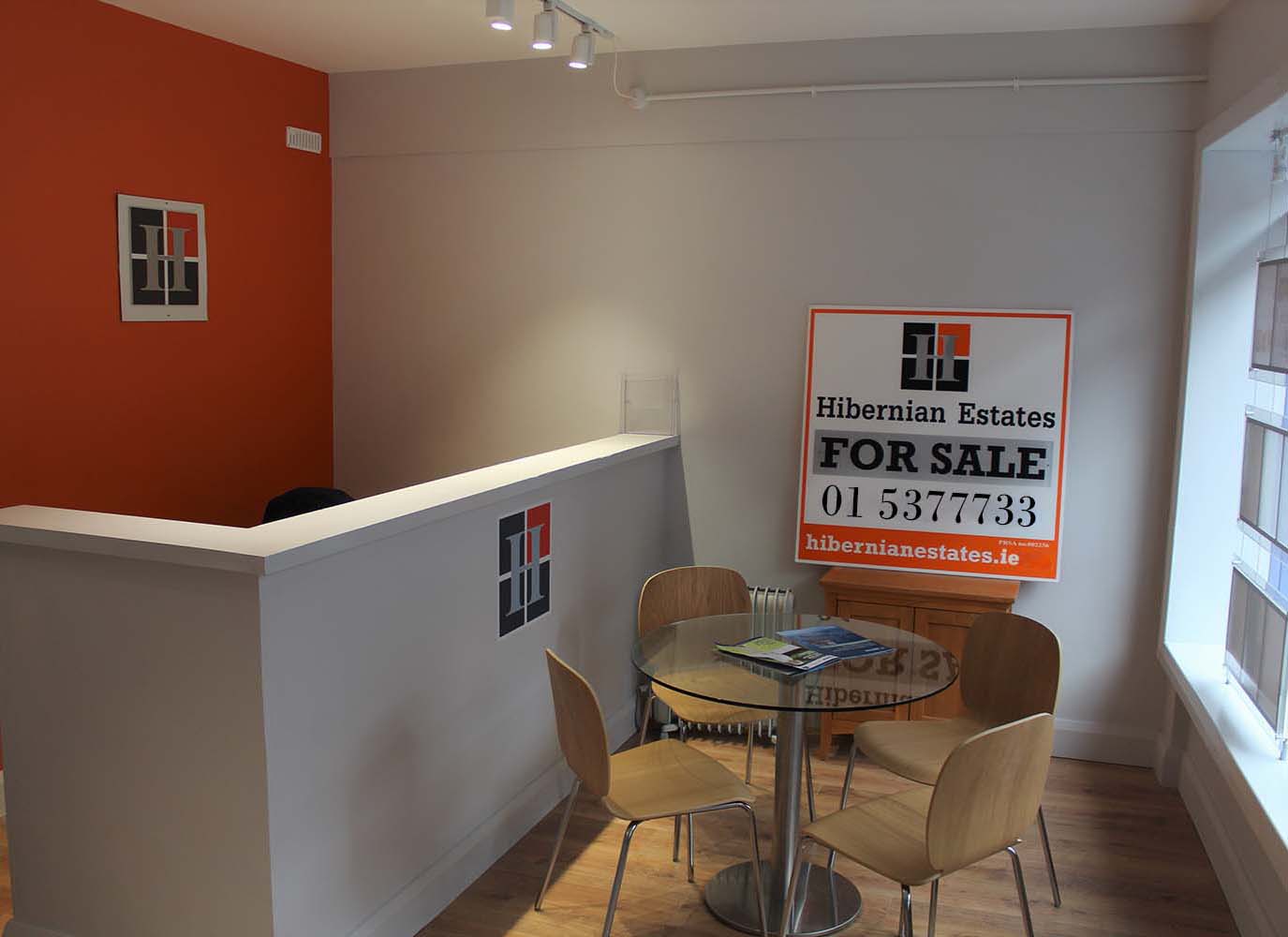 Quick Links
Home
About Us
Sales
Lettings
Valuations
Property Management
Contact Us